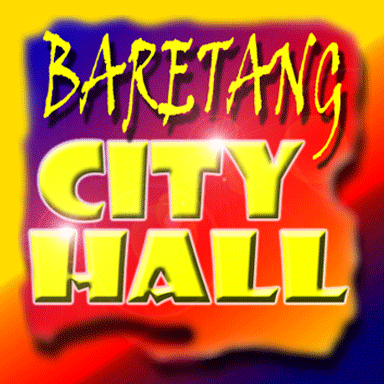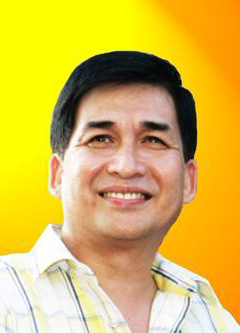 MAYOR LD DEFIES ODDS, WINS CONVINCINGLY . The people of Sorsogon City have finally decided to whom they would entrust their future in the next three years after the last vote had been canvassed in the recently concluded automated polls the first ever computerized election in the country. The election of mayor LD for a second term was formalized after he was proclaimed by the City Board of Canvassers (CBOC) composed of city prosecutor, city election officer and city schools division superintendent as city mayor elect on May 10 elections. Based on the BOC official count mayor LD garnered 36,991 votes against the 25,954 votes collected by his lone opponent Vice Mayor Edmundo Atutubo or a margin of 11,037 votes read more.....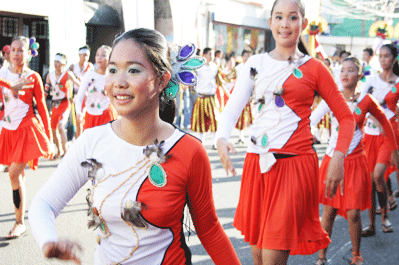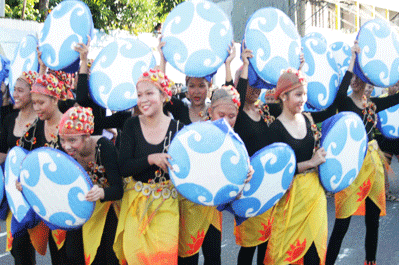 Republic Act No. 8806, which became a law in August 16, 2006 and was ratified by the constituents of the then municipalities of Sorsogon and Bacon that resulted in the merging of the municipalities, paved the way to the birth of Sorsogon City. Sorsogon originated from the word "Sosogon" which means trace. This, after the colonizer, in their attempt to reach there destination, ask the local inhabitants for directions. Unable to understand the language, used by the visitors, the local folks just answered them "SOSOGON", at the same time pointing towards the river, in a gesture of showing them the route. Thus, colonizer named the place "SOSOGON",... read more
LD spearheads distribution of school bags Sorsogon City Mayor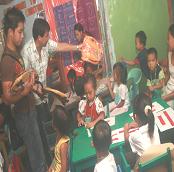 Leovic R. Dioneda once again showed love and care to school kids. This was after Mayor himself spear-headed the distribution of school bags and other school supplies to various students of day care centers and pre-schools run by the LGU in the city of Sorsogon. Mayor LD first visited the day care center in Brgy. Bibincahan, East District and personally gave the school supplies to the said children. He also visited and gave the same to the kids of the said schools in all the barangays of the city. read More...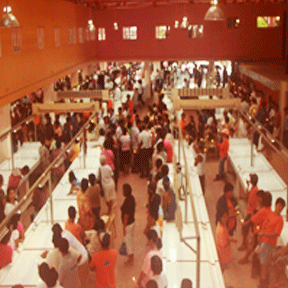 CELEBRATING THE NEW SORSOGON CITY PUBLIC MARKET It was a rainy Wednesday afternoon last June 17, 2009 when the new Sorsogon City Public Market (wet section) was opened to the public. The event was marked by a ribbon-cutting ceremony and a short program with no less than Mayor Leovic R. Dioneda and Rep. Salvador "Tatay" H. Escudero III receiving the people of Sorsogon City as they flocked to the SCPM. read more...